Turn Your Home Into
Something Special
Serving Your Home Improvement Needs Since 2011
Let Us Bring Your
Remodeling Ideas to Life
Texas Concept is considered the gold standard in the state's home improvement industry. Whether you're looking to add some stylish new windows or thinking about remodeling. You can trust us with your project in San Antonio, Texas.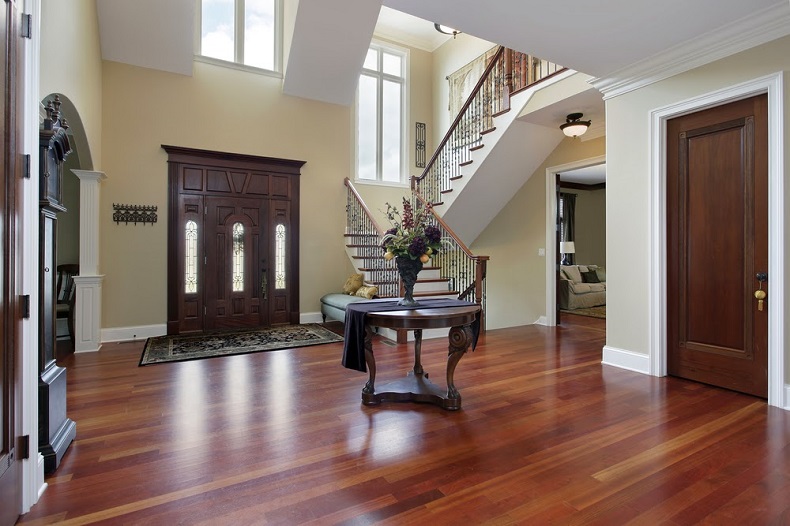 We don't just remodel expand lifestyle choices and open up possibilities. Our passion for our work and dedication to prioritizing client requests is why we excel over others. Working with us means choosing the best option for your home improvement needs.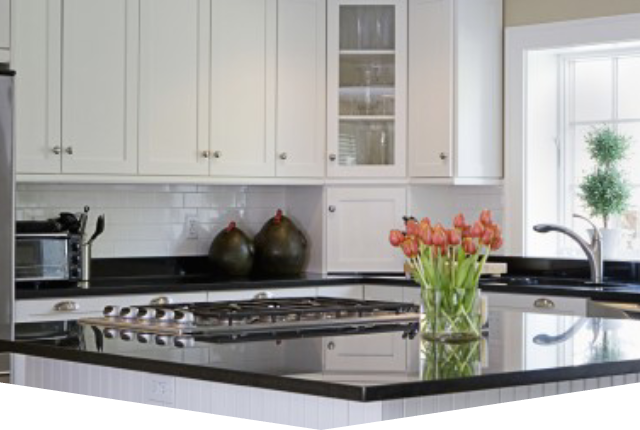 Browse our expansive portfolio and showroom to see what fits your home. Our remodels are proven to last for a lifetime. The materials we use are extremely durable and are designed to hold up for years into the future.
Our dependable contractors can provide home improvement services for the following:
Texas Concept focuses on the customer rather than how quickly we can complete your job or the margins we can make on each project. We know that remodeling can be quite expensive, and we want you to be happy with the results.
To this end, our team works closely with you to understand all your needs while staying within budget. We strive to figure out a way to increase your quality of life while refreshing the look and feel of your home.
Set Up a Free Consultation Today
Get in touch with us if you have questions about getting your home remodeled. We offer free consultations and free estimates so we can discuss any questions you may have before getting started on a project.